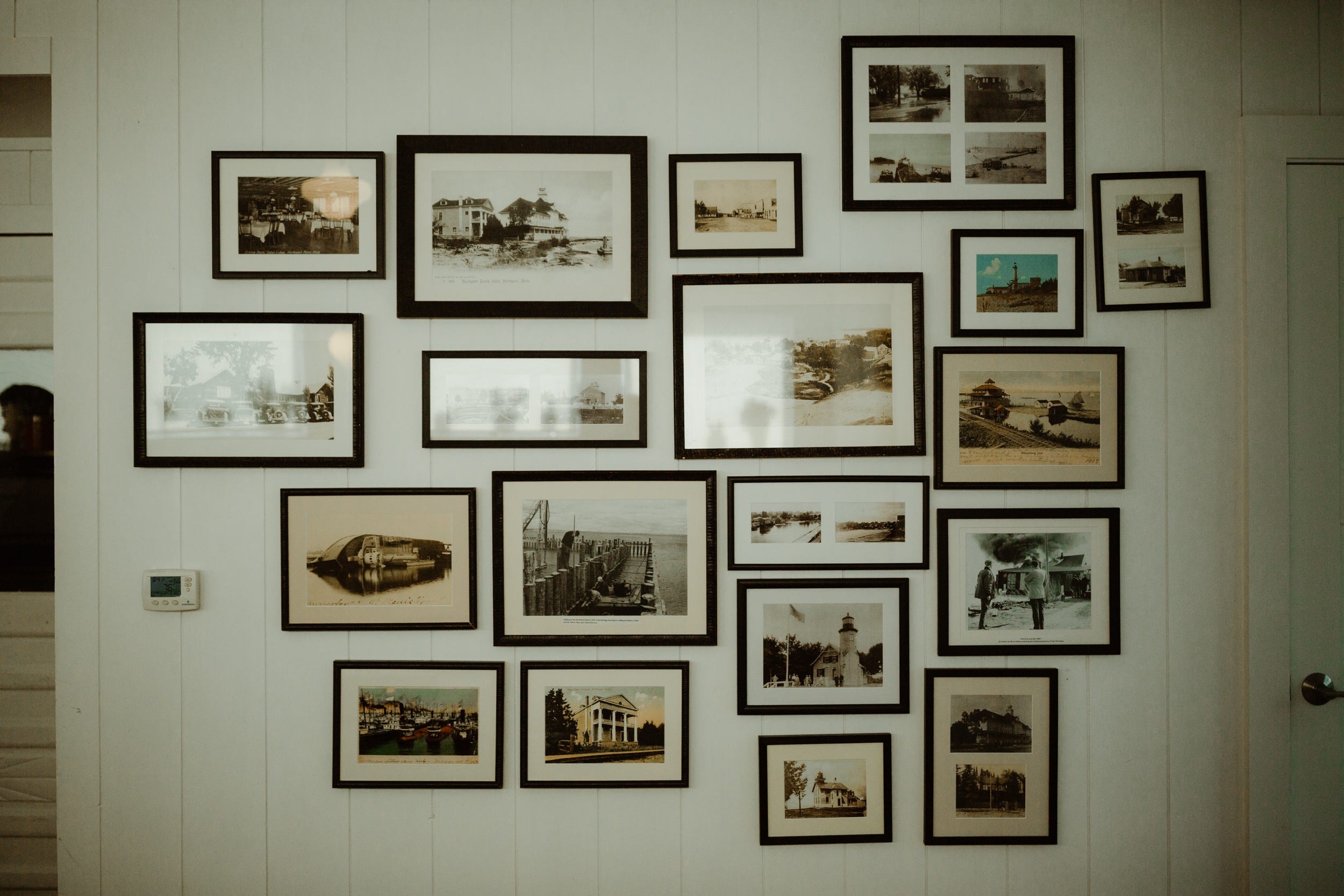 The Union Dinners
When will I know what is on the menu?
We do not release menus in advance. We often receive produce from our farmers fields the same day as your dinner. Menus have been known to change hours before the dinner.
What type of food is served?
We use the best of what's in-season from the farms we use to prepare a multi-course, family-style meal. The 4-5 course dinner starts with Paul's bread & cultured butter and assorted pickled items then finishes with a dessert made with seasonal fruit.
Can you accommodate my dietary restrictions?
Possibly. Because we are not a restaurant and tailor our meals to what's in season, it is critical that all dietary restrictions be shared at the time of booking. Be aware that our kitchen is not allergen free. If you have any food allergies (e.g., peanut, shellfish, gluten), our dinners may not be suitable for you. From time to time we will also offer dinners that cannot accommodate dietary restrictions -- such as showcasing a dairy or meat producer to compliment our sourced produce.
Do I need to pay in advance?
No, payment is received at time of booking. However, a cancelation with less than 24 hours notice will be required to pay full payment for the ticket.
What should I do with my tickets if I can't attend?
You are welcome to give your tickets to friends. When you find a replacement for your tickets, please email thenorthporttribune@gmail.com to update the reservation and ensure that notifications to the guests attending.
Do you maintain a waitlist?
We do keep a running list of people who have expressed interest in attending our dinners but have not been able to buy tickets. In the event that a ticket holder needs to sell their tickets, we will connect the ticket holder with those on the waitlist so that they can find a replacement for their tickets.
Will I be dining with other people not in my group?
Yes, unless you have reserved all the seats.
Is alcohol served?
The Union does not provide or serve alcohol, but has a "BYO Decanter Policy" that allows you to bring your own beer, wine, spirits and cider.
How much wine should I bring?
We leave that up to you. Our meals are served in a private residence where we are all guests. If you choose to have wine with your meal, please don't drink too much of it. Our goal is to create a unique and intimate dining experience that is comfortable and safe for everyone.
Is there parking at The Union?
Anywhere in Northport its free parking.
Are there bathrooms?
Yes, there are bathrooms located in the lobby of the Northport Inn which is attached.
What is the cost of the meals?
Each event is priced according to the volume of food and style of dining. The average dinner is around $60 plus tax and gratuity.
Can children come to the dinner?
We have found that these dinners are not a good setting for children under the age of 10. The dinners are generally 3 hours and we do not have highchairs, additional seating, menus, or activities for children in addition to the meal.
When do dinners begin and end?
Arrival is 6:30pm and dinner starts at 7pm and generally last 2 1/2 - 3 hours.
What happens if it is raining?
We host the dinners in the garden at The Union during the warmer season unless it rains, then it is inside of The Union.
Can I bring my dog, cat or other pet to dinner?
We ask you to please not. Some people have allergies and we like to make sure everyone is comfortable.
Enjoy the dinners at The Union and we look forward to having you join
The Union
107 E Nagonaba st, Northport, MI, 49670
Stay in touch on: Email, FB, Instagram
About us
Vendors
Loma Farms
Second Spring farms
Guernsey farms dairy